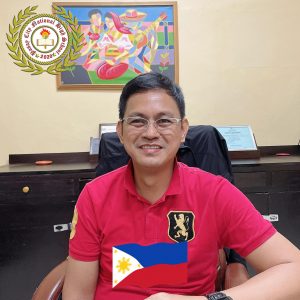 Sonny J. Adriano, the new Principal of Pasay City National High School (formerly Pasay City North High School – Tramo Campus) was warmly embraced by the entire community last November 9, 2020. He was accompanied by the SDO team headed by no other than Dr. Loreta B. Torrecampo CESO V, the Schools Division Superintendent who also administered the oathtaking.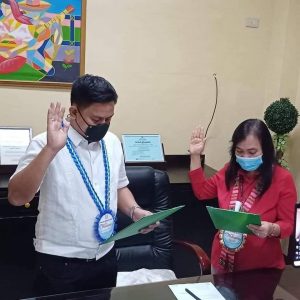 Sir Sonny J. Adriano replaced Dr. Felina P. Patagan who will be assigned to her new school at Pasay City East High School. Sir Sonny and Dr. Felina together with the other two principals were part of the reorganization of school heads this school year.
A simple refreshment followed after the installation of Sir Sonny. Again, from the entire community of PASAY CITY NATIONAL HIGH SCHOOL, WELCOME Sir Sonny J. Adriano.