Go to LR Portal and Login to your account...
APC Distributes WiFi kit to ICT 12 Students
PCNHS In-Service Training 2020
PCNHS welcomes its new Principal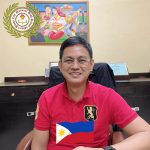 From PCNHS
It is our pleasure to welcome you all to the official website of Pasay City National High School formerly Pasay City North High School –Tramo Campus. Experience its easy navigation feature to keep you updated with the school's projects and accomplishments as well as the people behind the success of our school.
This site has been prepared and developed to inspire YOU our parents, students, and stakeholders to use it as a valuable source of the school's news and information.
We hope that everyone will become familiar with our school as an institution as well as its policies and procedures that are necessary for its smooth operational management following our DepEd Mission and Vision Statements and its Core Values as our students and clienteles say "KABATAANG PASAY NORTH TRAMO: DISIPLINADO"
Godspeed and enjoy browsing our site!
SONNY J. ADRIANO
School Principal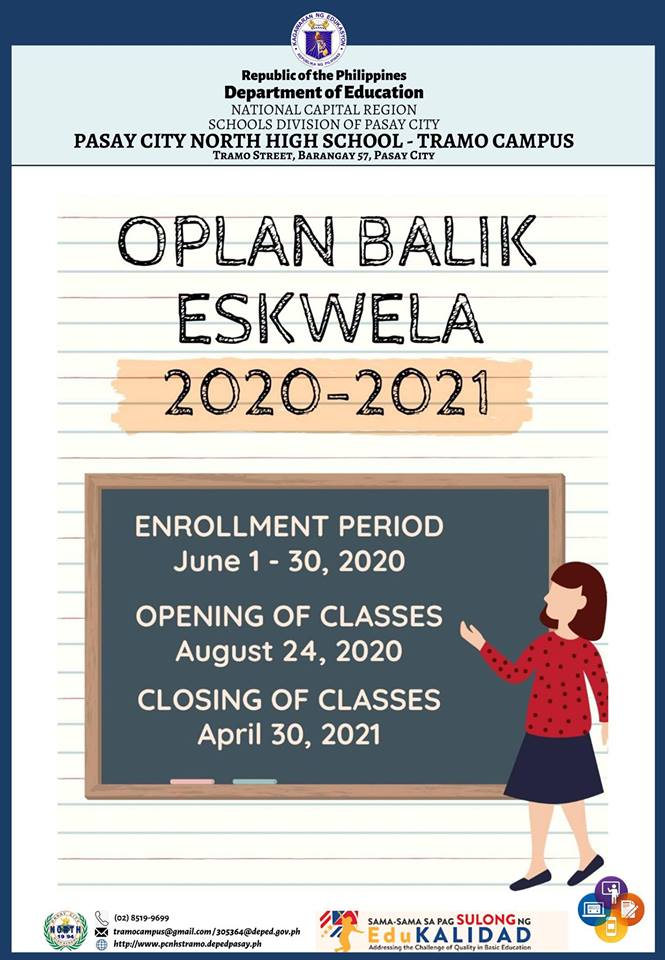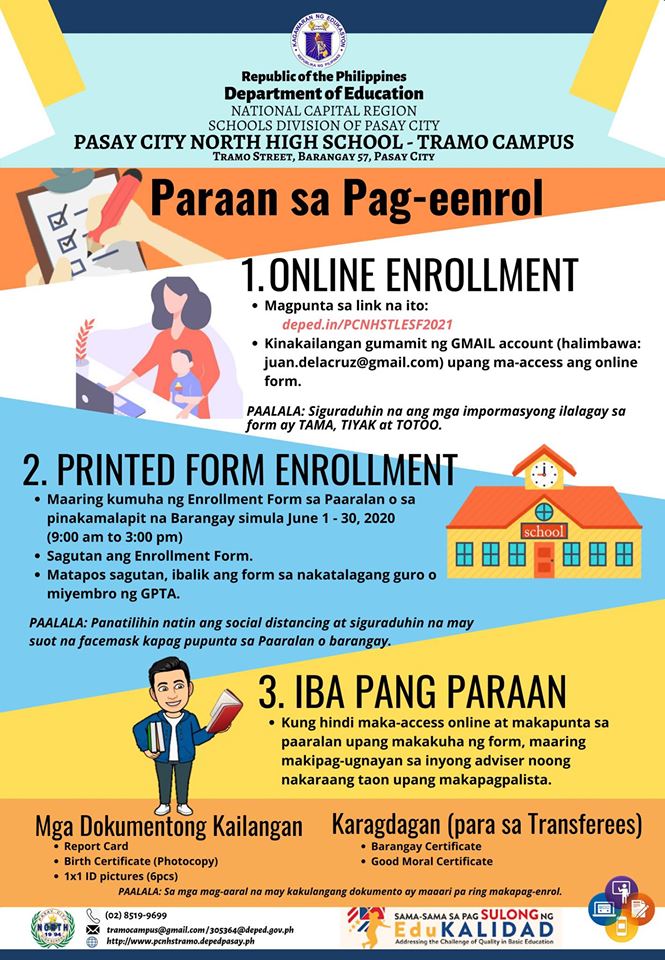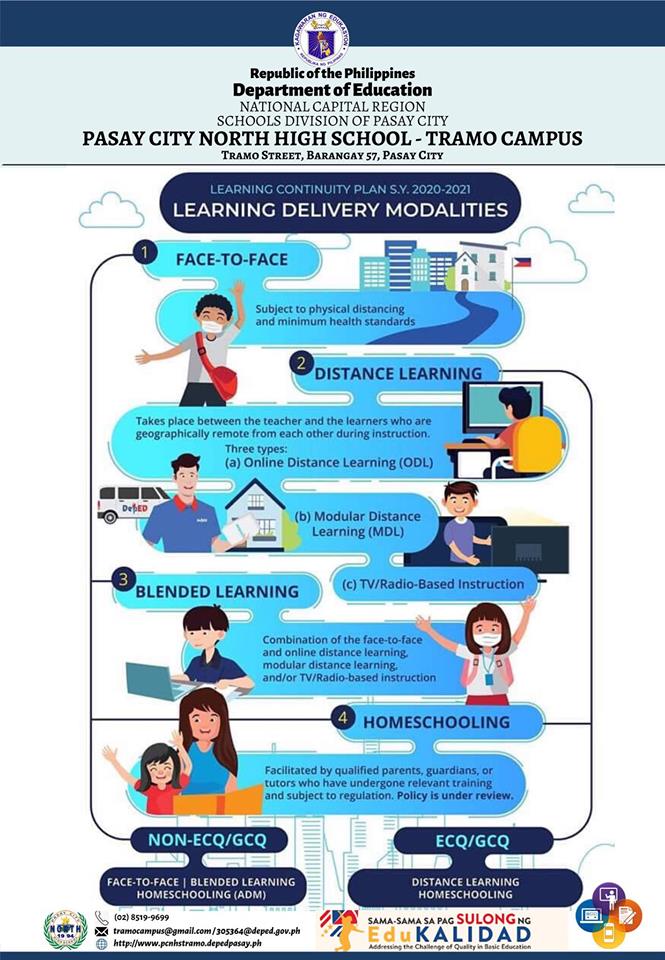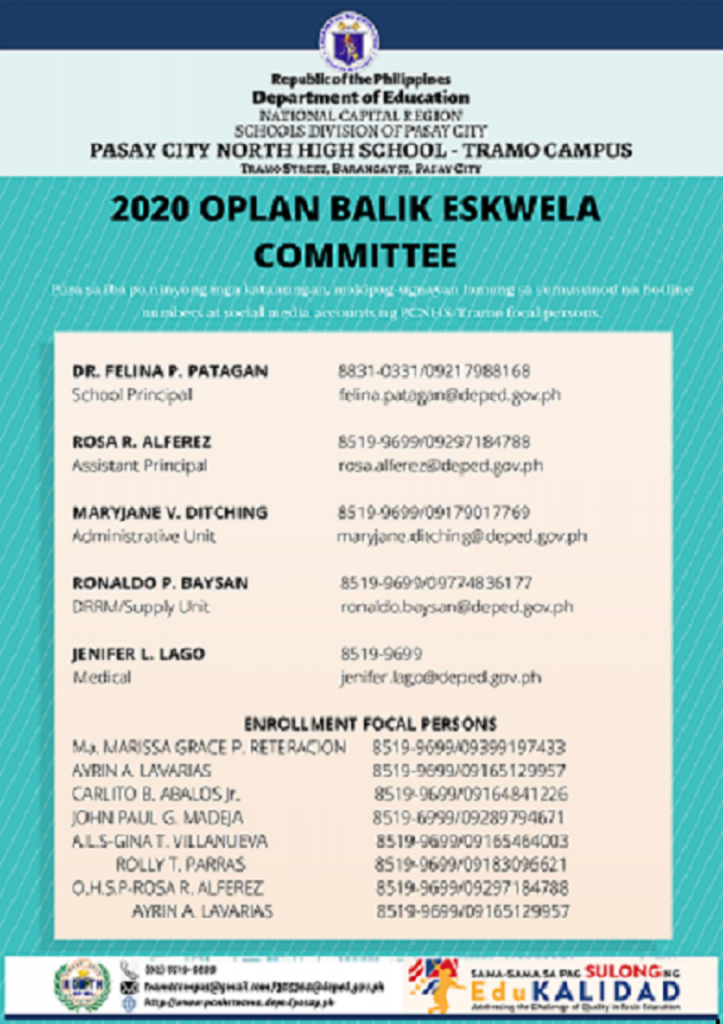 The Joint Voucher Delivery Program is annually provided to Public Senior High Schools- TechVoc Track students...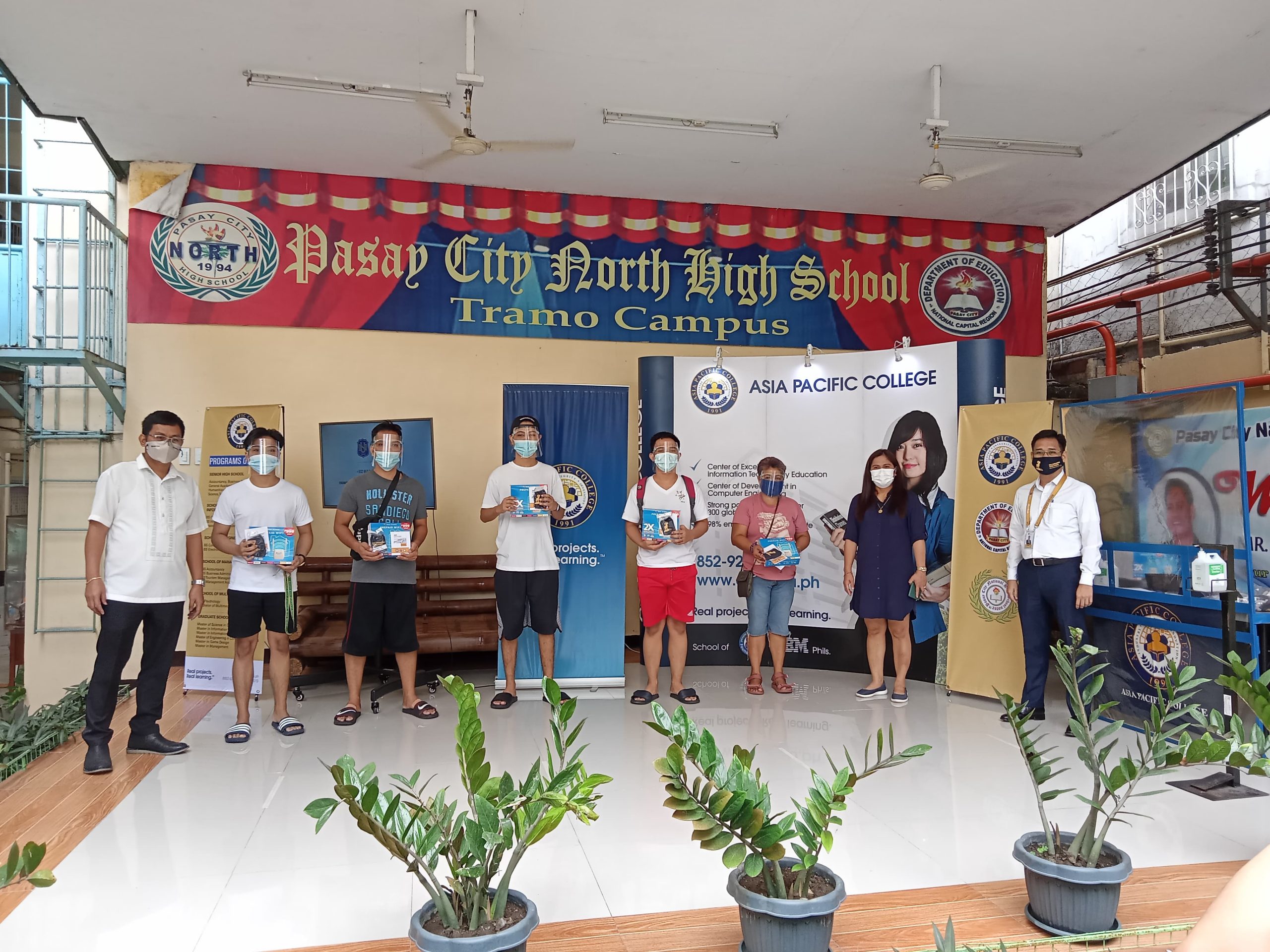 Pasay City National High School ICT12 students school year 2020-2021 receive their free WIFI Modem Kit with sim and load from Asia Pacific College (APC) last January. Read More...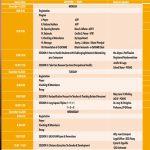 December 2020. Pasay City National High School hold its week-long In-Service Training for Teaching and Non-Teaching personnel last December 14-18, 2020. In the absence of the face-to-face setup, the school utilized the use of Google Meet in conducting the activities. Read more...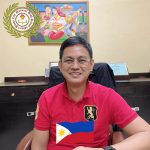 November 2020. Sonny J. Adriano, the new Principal of Pasay City National High School (formerly Pasay City North High School - Tramo Campus) was warmly embraced by the entire community last November 9, 2020. Read more ...
May 2021
M
T
W
T
F
S
S
1
2
3
4
5
6
7
8
9
10
11
12
13
14
15
16
17
18
19
20
21
22
23
24
25
26
27
28
29
30
31

Northenians Join National Quake Drill 2017